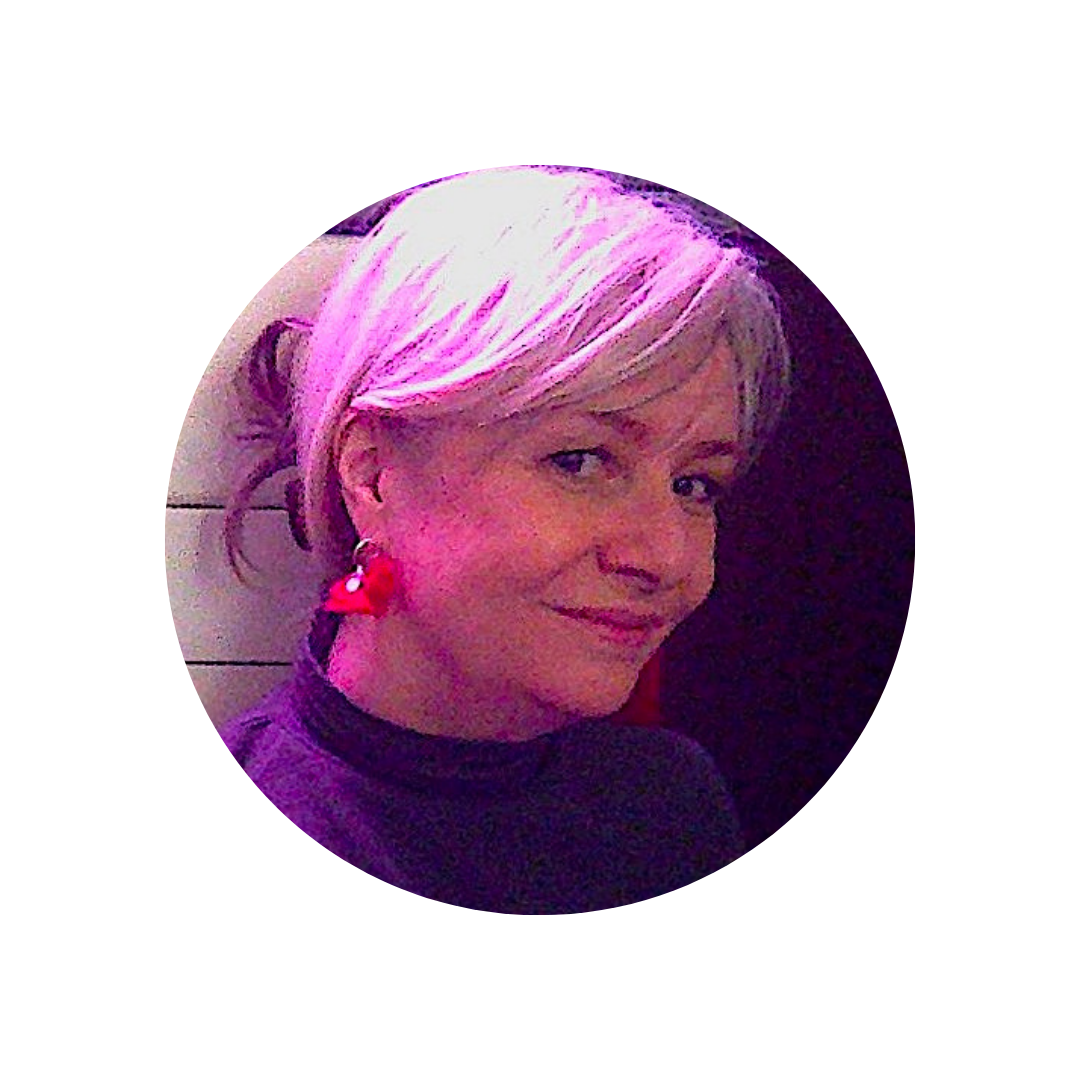 The Artist/Maker
Hi – I'm Brenda - find me online here or on INSTAGRAM @gardenbre gardenbre/notgardenbre that's me & not me. I drink tea – like really drink tea - but let's talk about that another time (see the Blog).
I'm a member of Ethical Metalsmiths a caring community of buyers, jewelers, designers and suppliers committed to responsible practices They envision an industry where beautiful products do not bear a human or environmental toll; one dedicated to its mission through education, connection and action.
I've endeavoured to make principled choices throughout the designing and making process, from sourcing of materials used in my pieces and in use of environmentally friendly packaging.
My jewelry is purposefully created to be long-lasting, with core pieces that are unique because they are playful and yet so multi-functional.
By supporting small businesses like mine, you, too become part of the solution to help make the planet a better place for our futures.
I look forward to getting to know more about you and want to thank you, in advance for your serious consideration of these fun collections.
... Time,
many years ago, a friend all of a sudden, began calling me bre (yup, sounds like brie) ... and for the sake of the story, let's say; shortly after, I planted a garden, blogged about it ... and called myself gardenbre.
Over these decades of documenting many gardening misadventures, it just grew on me - the avatar - to the point I, now, have to give my head a shake, sometimes and remind myself, I am gardenbre BUT not really gardenbre!
And to some friends & me - I'm bre ... to others, I'm not ...
Adaptable me ...
And then I took a jewelry-making course.
It was in the Fall of 2018 ... a year after retiring - after 25+ years of teaching foundation arts (drawing, painting and design) to students at Sheridan College for a Portfolio Development Program called Art Fundamentals.
It was also just before the first anniversary of the death of my Mom.
I took the course to get myself out of the house and I liked making little things and I was fed up coming home, after ceramics classes, wet and covered in clay - especially in cold Canadian Winters.
I fell in love with making jewelry on the very first day.
"If it doesn't feel like butter then you're not doing it right!"
The words of our teacher rang out ... as she guided us through our initial assignment (sawing curves and zig-zags through tiny 2 inch brass plates provided at the start of class).
What the heck, I let go, relaxed ... let the blade glide ahead - so Zen - says bren! (yes I talk to myself) ... smooth as budda
Magic.
I was lucky. 
I write, draw and paint ... my creations fall under an umbrella I call oneseedwonders and I refer specifically to this jewelry collection as teagardenjewelry.
To say gardening informs what I make in the jewelry studio would be a bit of an understatement.  
During lockdown, last year, once the gardening season was over, I knew I needed to find something fast to do to on a daily basis as I wound down each day.
And ... after purchasing a 24-Day Vahdam Advent Tea Calendar, I began exploring the fascinating history of tea brewing, I instantly knew, I'd found another new thing ... a daily tea ritual.
Gongfu, at sunset - whether on my roof deck garden or downstairs at the bench in the studio, it's a way I wind down the day - everyday. 
I blog, now, as brendaintoronto ... she of one or two, too many personas, I suppose one might say, but hey ... and I've written one or two tea reviews, too.
I've been inching towards this launch of my first collection since December 2019, after having gone through a 'making' hiatus when lockdown occurred having left all my tools and materials in the Toronto downtown studio.
A bridge over troubled waters was built and here we are!
I'm really looking forward to getting to know everyone.
I'd love to hear from you.
Please reach out and say hello at brenda@oneseedwonders.ca.